Welcome to the second month of Project Pinterest!
If you missed the original post of what this Project Pinterest is all about, you can read the original post:
here
Here are the guidelines for the link-up:
Link-Up Guidelines
2. Open up your Pinterest and find something fun to make/do!
(You can pick any category - food, DIY, etc. Your options are unlimited!)
3. Blog about your experience.
4. Link-up the THIRD Tuesday of each month. Please link-up to your specific post, not your homepage.
5. Put the button somewhere on your post so more friends can join!
You don't HAVE to comment on a certain number of other blogs,
but it would definitely make things a lot more fun if you did!
Each month we will both pick three of our personal favorites to "spotlight" in the next post.
We look forward to building community with you through participating in this link-up, as well as finally get something accomplished off of our Pinterest boards!
Last Month's Spotlight
Lora over at
Heart of Life
linked up with us last month and had a spectacular looking recipe for Cannoli Dip!
I really wanted to try this (but unfortunately have not....yet).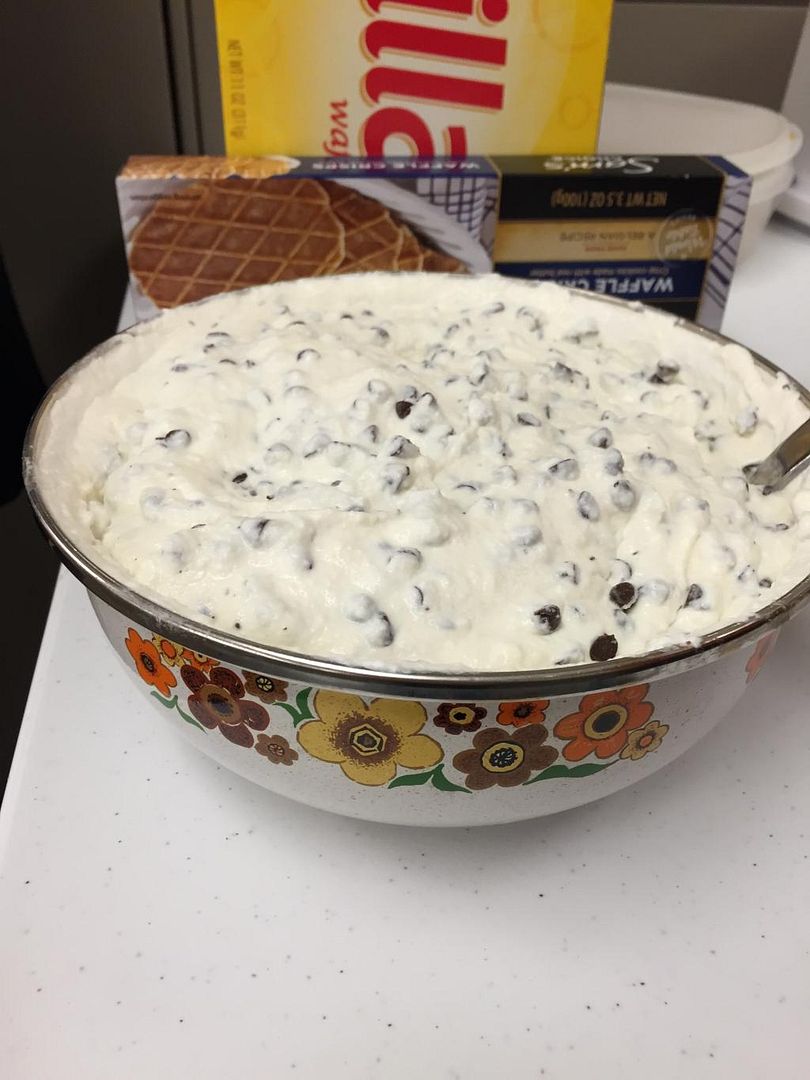 Just look at that! It looks so yummy!
If you want to read her post about how this came about, you can find it
here
.
Project Pinterest #2
Valentine's Gift for the man in your life.
I suppose this could be used for any sort of holiday for the man in your life, but I used it for Valentine's Day.
This was pretty simple (which is good because I got paid on Thursday and gave him his gift on Friday).
I just went to the gas station, loaded up with goodies, and put it together.
Is this cheating?
Probably.
But February really got away from me this year.
I promise March will be better.
What do you think?!
I walked into the apartment and handed it to him saying "I love you BEER-y much!"
:)
This lovely gift included:
6-pack of Budweiser
4 beef sticks
3 scratch off tickets
2 packages of sunflower seeds
Sour patch gum
skittles
red bull
Dove dark chocolate bar
He LOVED it.
Side note:
He got me Sadie Robertson's book for Valentine's Day.
I'm pretty excited!
Anyway, grab the button, get to Pinterest, and link up with us!