I've had crazy writer's block lately.
Don't worry, I'll be back.
But for now, you get an A to Z of me!
(Also,I updated my About Me page if you want to check that out.)
Attached.
Meghan
, Lauren, Nicole, Stephanie
Oh, that's tough. I'm going with cake.
Friday!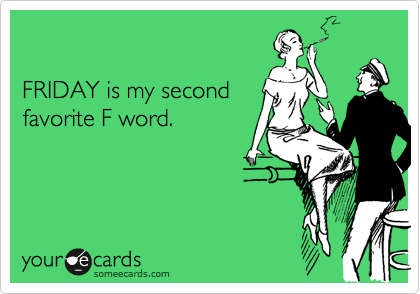 My phone.
Aqua Blue.
Worms! Duh.
I never know how to answer this.
Hometown like where I was born? Dallas, Texas.
Hometown like where I was raised as a kid? Denver, Colorado
Hometown like where I was before college? Fairfield, Iowa
Hometown like where I live now? Des Moines, Iowa
Diet Cherry Pepsi
Not yet. ;)
L.
Life
isn't
complete without…
N. Number of brothers/sisters…
Two brothers.
Mandarin oranges.
Or only sending "k", "ah", "oh", etc.
I love way too many quotes.
Spring.
Coffee.
U.
Unknown fact about me…
I can sing the alphabet faster backwards than forwards.
Mushrooms are technically a fungus, but I think people count it as a vegetable.
Snoozing my alarm.
Ultrasound! They're so fun. :)