This week's link-up for Christmas is in the Air has to do with one of my favorite things - FOOD.
I probably won't be making anything new this year (though wait for the new year because I have some ideas), but here's what my family is planning for this year.
We're a little different than others. We do all our turkey, casserole, etc. for Thanksgiving. For Christmas, SOUP! :D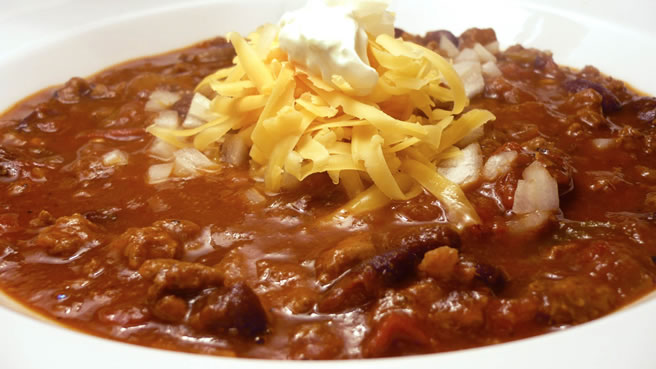 Chili - Mmmmmm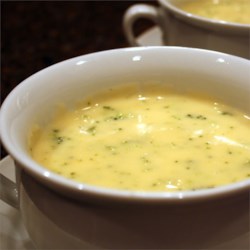 Broccoli Cheese
Clam Chowder
I'm pretty sure those are the 3 that I was told we'd be having this year.
Aside from that, we just snack on things all day - nachos, little hot dogs, crackers & cheese, etc.
Pretty excited!